News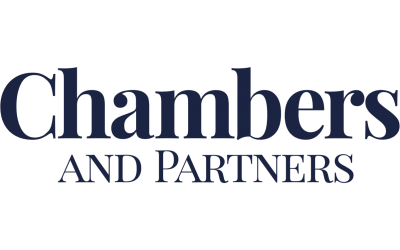 27 October 2021
White-Collar Crime 2021: A Chambers Global Practice Guide Publication
On 21st October 2021, Chambers published the White-Collar Crime 2021 guide covering 27 jurisdictions, the Dutch Chapter written by Jasmijn Dorant and Aldo Verbruggen.
The guide is designed to provide lawyers and all other practitioners with an overview, of the various systems of regulation in the specific field of white-collar crime, practical guidance regarding the application and enforcement of these laws, and an insight into potential future developments.
To access the Dutch Chapter of the Guide, please click here.